ATX NAPRAVA ZA VESLANJE V PREDKLONU T-BAR ROWING MASCHINE
Naprava za veslanje nastavljiva.
10 različnih nastavljivih prejemov,

Masivna izdelava omogoča varno uporabo, stabilnost in estetski izgled naprave,

Dimenzije: 181 x 78 x 55cm,

Maksimalna obremenitev: 300 KG.

naprava- nastavki za uteži so v osnovi primerni za premer kolutov 30 mm, v kolikor želite uporabljati kolute z luknjo premera fi50, napišite količina 1 tudi pri adapterju iz fi30 na fi50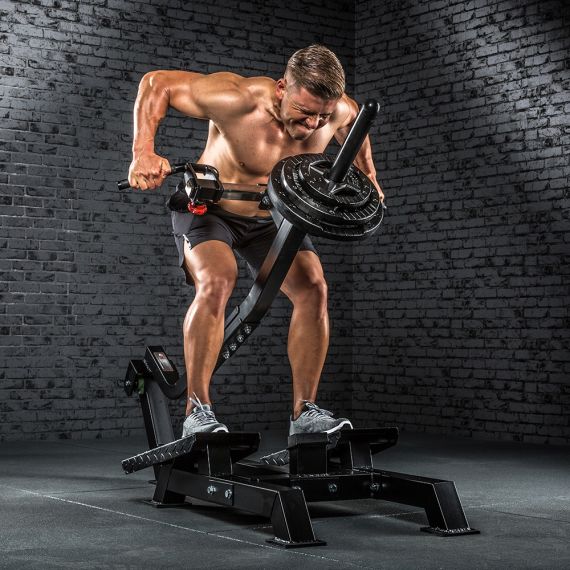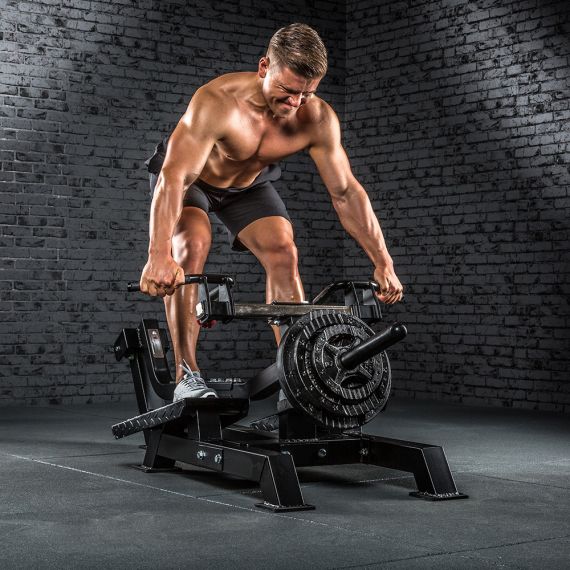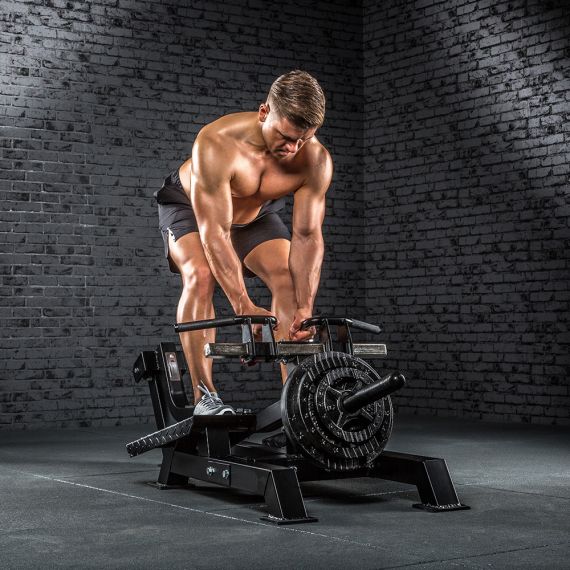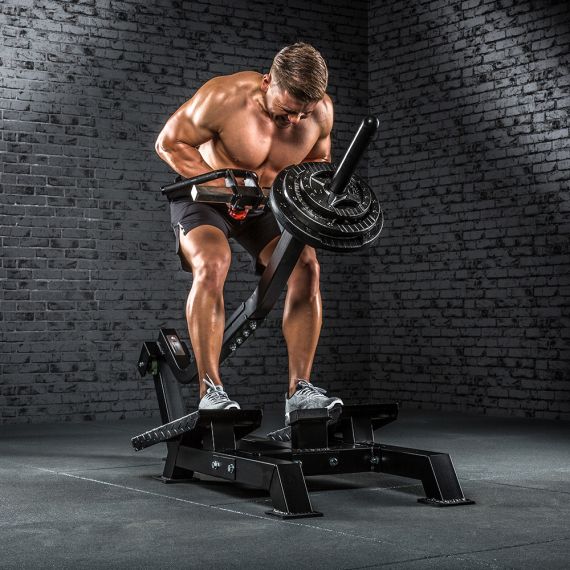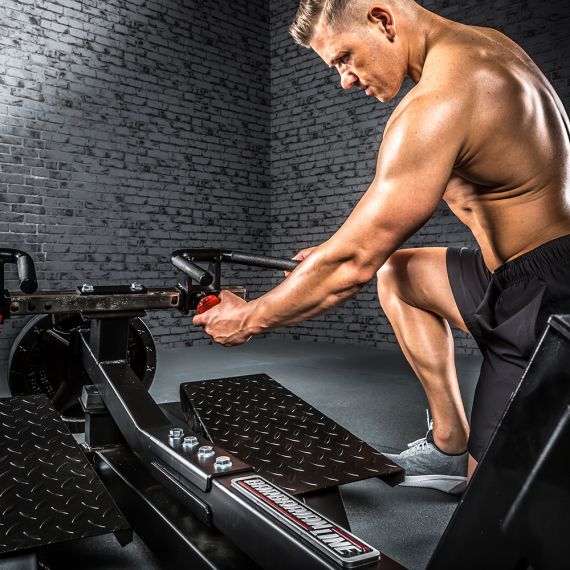 Potrebujete dodatne informacije o izdelku? Pokličite nas na 051 453 105 ali pa nam pošljite povpraševanje.
Send inquiry
Product is currently Out of stock.
Enter your email and get an update when product is back in stock.
Naprava za veslanje nastavljiva.
10 različnih nastavljivih prejemov,

Masivna izdelava omogoča varno uporabo, stabilnost in estetski izgled naprave,

Dimenzije: 181 x 78 x 55cm,

Maksimalna obremenitev: 300 KG.

naprava- nastavki za uteži so v osnovi primerni za premer kolutov 30 mm, v kolikor želite uporabljati kolute z luknjo premera fi50, napišite količina 1 tudi pri adapterju iz fi30 na fi50